Gute Nachricht kommt von der EHBE 2012: auch im nächsten Jahr wird es wieder einen Rahmenbauer-Wettbewerb geben. Wie schon bei der Auflage 2010, als Julie Racing Design und Le Cadre um den tollsten Randonneur wetteiferten, wird es auch bei der kommenden EHBE-Ausgabe zu einem Wettkampf der Meister kommen.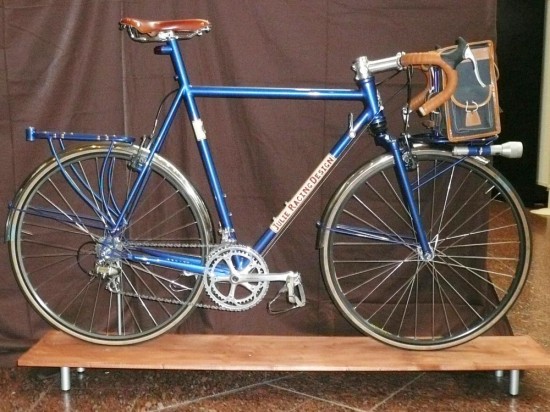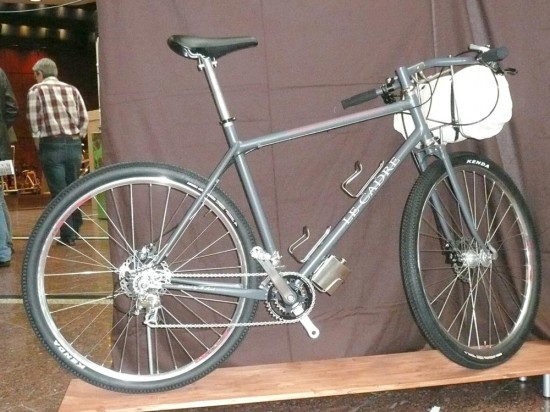 Dieses Mal treten Sebastian Lindler aka SeLi Rahmenbau und Beat Baumgartner aka Bedovelo gegeneinander an. Als Thema dieses "Battle of Winners" wurde der Bau eines formidablen Singlespeeders ausgewählt.
Battle of Winners? Genau, denn beide haben in diesem Jahr wichtige Preise eingeheimst: Sebastian als Eurobike-Gewinner in der Kategorie "Kinderrad" und Beat mit seinem Schlumpf-getriebenen Zweigang-Fixie mit Gates Riemen räumte den "Brand New Award" der Bike Expo in München ab.
Wenn die Ergebnisse ähnlich spektakulär sind wie 2010, kann man sich jetzt schon darauf freuen. Ich tue es sowieso!