Steve Bodiley und Rob Bushill aka Rodford Built Cargo Bikes aus Bristol gibt es eigentlich schon seit ungefähr 2011, als sie auf der damals noch Bespoked Bristol benannten UK Handmade Bicycle Show den Preis für das beste Bike in der Kategorie Utility Bikes gewannen. Hier das Siegerrad: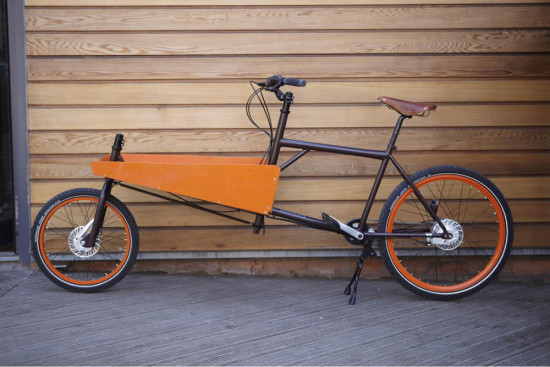 Seitdem basteln sie an neuen Konstruktionen und Detailverbesserungen. Ein Ergebnis ist etwa das Showbike für die letztjährige Show in Bristol.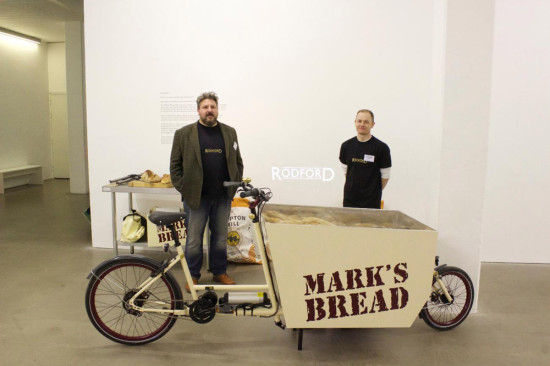 Oder das ziemlich durstlöschende Exemplar für 2016.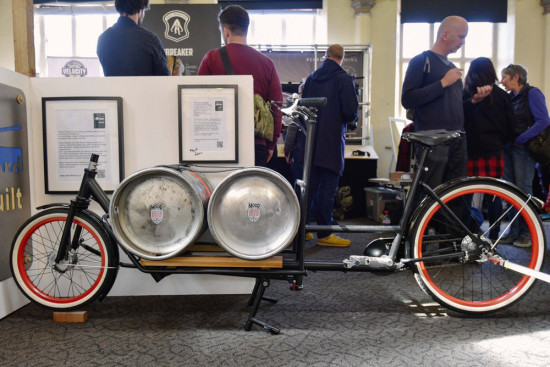 Oder ein hochbelastbares Citybike.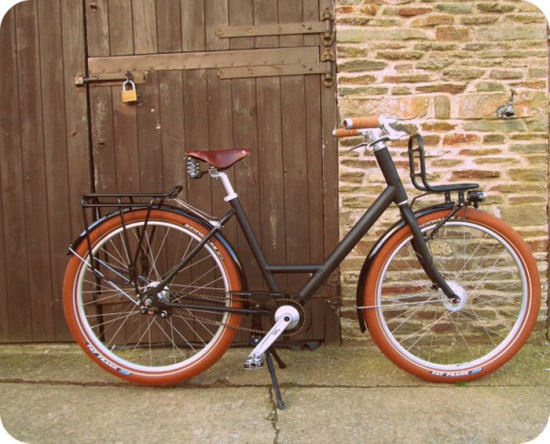 Nun haben die beiden Cargobike-Experten ihr erstes Long-Tail "Serienmodell" herausgebracht, das Rodford Built Husky. Selbstverständlich kommen alle Cargobikes von Rodford mit Stahlrahmen.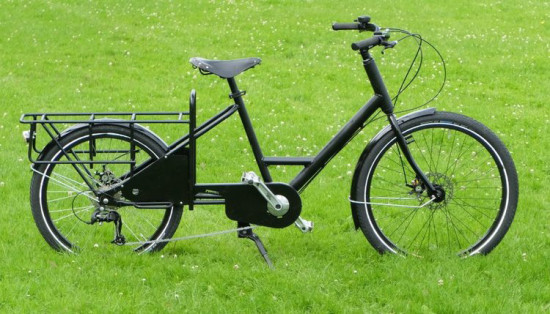 Mehr über Rodford Built erfahrt Ihr auch im Interview zum Framebuilder of the Week.
---