"Support your local manufacturer" ist ja im Grunde eine hübsche, unterstützenswerte Idee. Es gibt immer wieder Unternehmen, die genau den lokalen (oder zumindest regionalen) Bezug in ihrer Marketing-Kommunikation ganz nach oben rücken, was man ihnen auch kaum vorwerfen kann.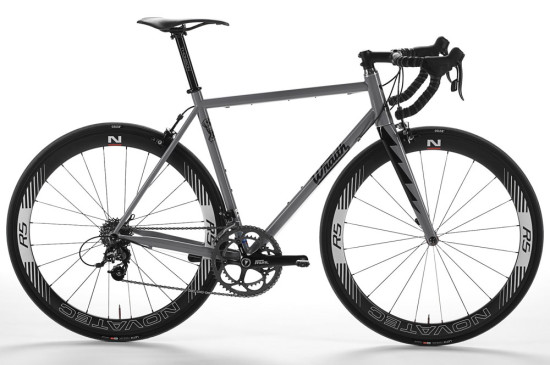 Wraith Fabrication setzt ebenso voll auf diese Karte. Sie bieten aktuell ein Rennrad- und ein Cyclocross-Rahmen-/Gabelset aus Columbus Life (Rennrad) bzw. Life/Zona Mix (Crosser) "aus amerikanischer Produktion" für 1.090 Dollar (= 800 Euro), was tatsächlich ziemlich günstig ist.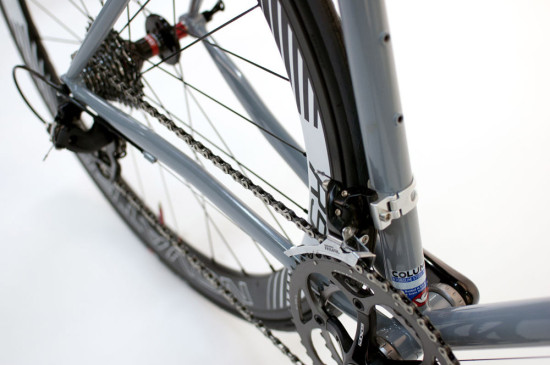 Der Stahlrahmen des Wraith The Hustle bzw. Wraith The Paycheck kommt mit Tapered-Steuerrohr und Columbus FEL Vollcarbon-Gabel in grauer Lackierung und 4 Größen. Beide Modelle können aktuell vorbestellt werden.