Der Schritt vom Laufradbauer zum Rahmenbauer ist gar nicht so klein. Während viele Rahmenbauer auch Laufräder bauen, ist das umgekehrt eher die Ausnahme.
Gavin Buxton aka August Wheelworks gehört zu dieser raren Spezies. Sein Hauptaugenmerk lag bis vor kurzem auf Laufrädern, aber seit einiger Zeit greift er immer häufiger zu hochwertigem Stahl-Geröhr und bruzzelt etwas äußerst Ansehnliches zusammen. Übrigens teilte er sich dareinst die Werkstatt mit Tom Donhou, was einen gewissen Einfluss darauf genommen haben könnte. Das folgende Adventure Road Bike mit schönem Fillet Brazed Stahlrahmen wurde auch von Tom lackiert.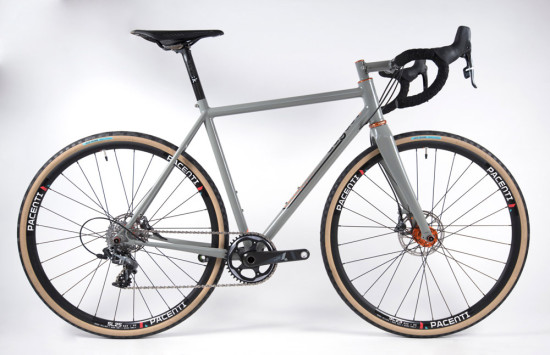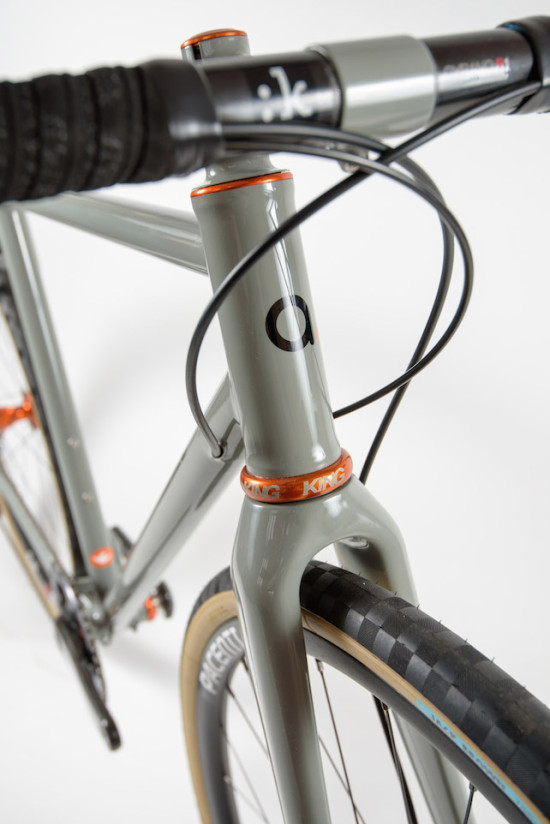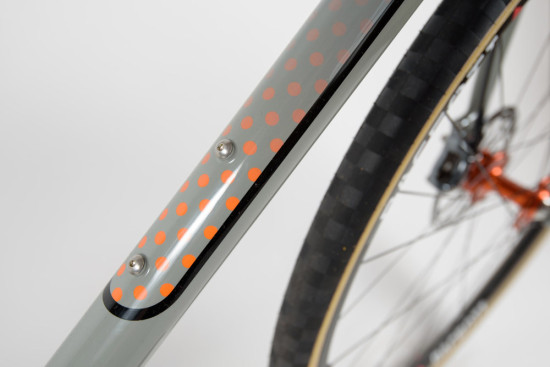 Mehr Bilder von ihm und seinen Bikes gibt es übrigens auf seinem Facebook-Account. Und aktuell wurde er auf der Website der UK Handmade Bicycle Show zum "Framebuilder of the week" gekürt, weshalb sich dort ein nettes Interview mit Gavin findet.