Mal wieder etwas in (fast) eigener Sache. Das grandiose gelbe Merino-Trikot mit dem unausweichlichen "Addicted to Steel" auf dem schwarzen Brustring kennt Ihr ja bereits.
Nun haben die Merino-Experten von orwi für 2017 das Ganze farblich gedreht. Das tolle Trikot mit der integrierten Geruchsvermeidungsmaschine kommt nun ganz in Schwarz mit einem unübersehbar dezenten, gelben Reissverschluss und der ebenso gelben Stickerei auf der Brust.
Wie gehabt besticht das Merino-Trikot durch kratzfreie Merino-Qualität, drei knopf-gesicherte Rücktaschen, kurzen Reissverschluss und Strickbündchen an Armen und Hals. Kostenpunkt: 119 Euro.
Hier geht's direkt zum Addicted to Steel Merino-Trikot im orwi Webshop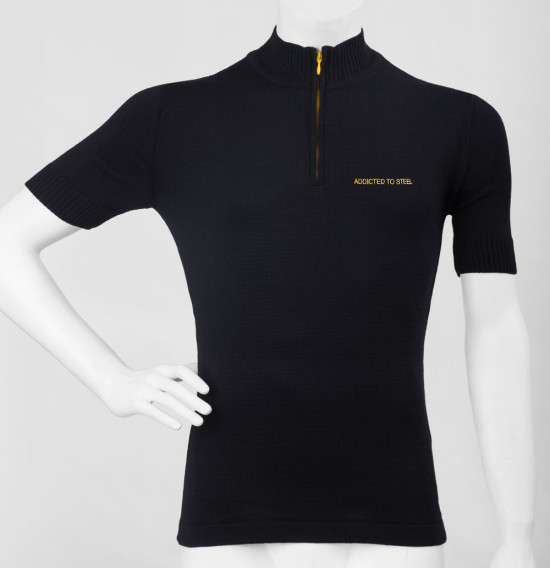 Wer es doch lieber ganz gelb hat: es sind noch Restmodelle zu haben. Am besten schnell zuschlagen!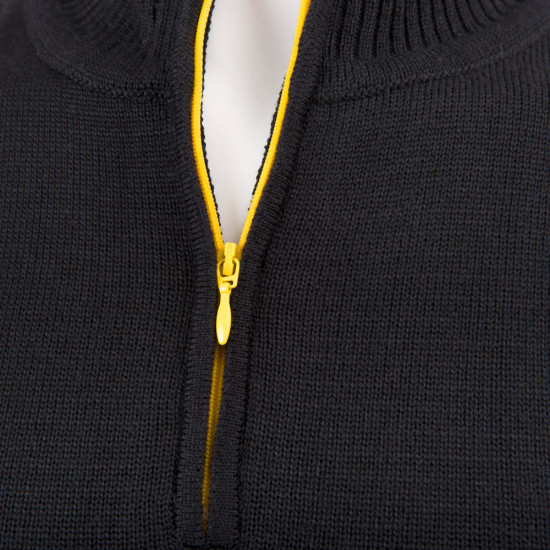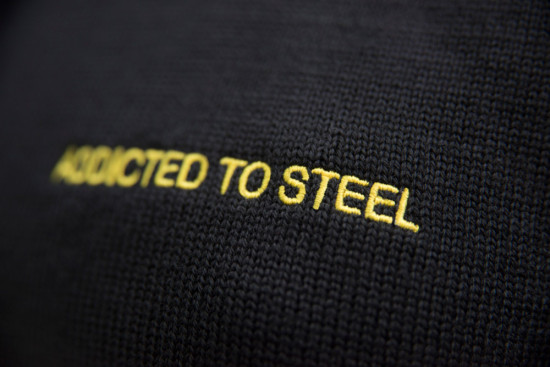 Kostenpunkt für das schwarze Modell 2017: 119 Euro (inkl. Versand)
>>> Hier im orwi-Onlineshop bestellen <<<